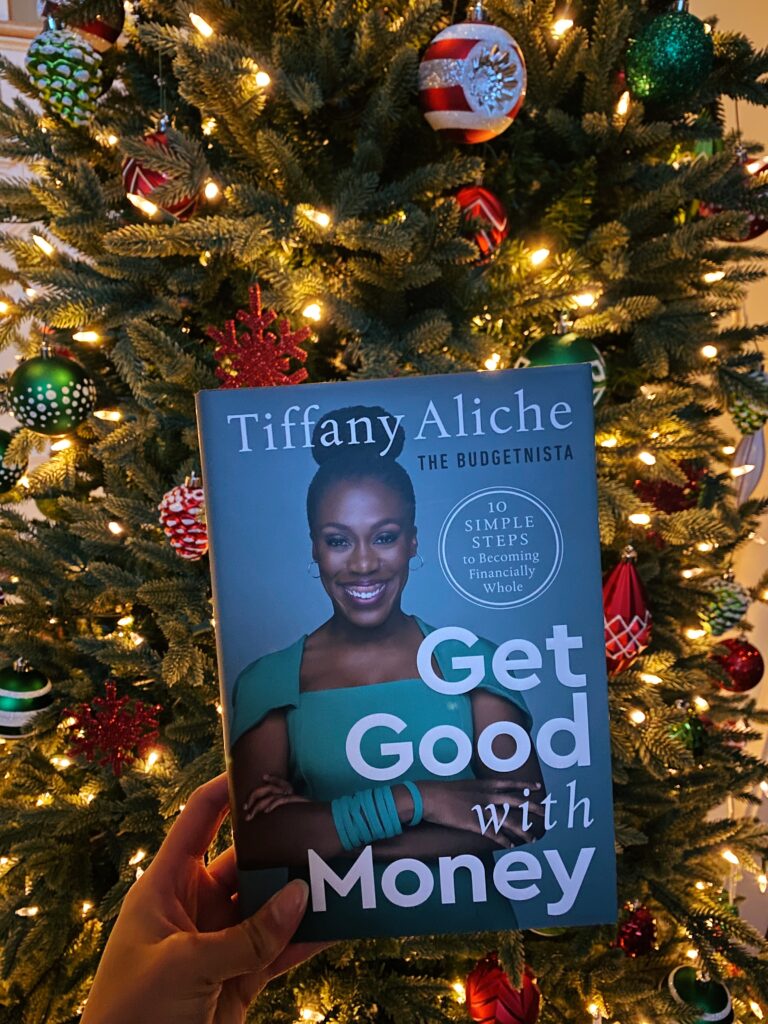 I am a huge fan of gifting books for the holiday. They are a great way to provide a resource for a friend or family depending on the genre, or it can be a fun read that they can enjoy!
I am sharing with you some great options to gift a friend or family member that will be perfect to ring in the New Year. I focused on self-help and development books as I find they can be impactful. I also included some cookbook options too!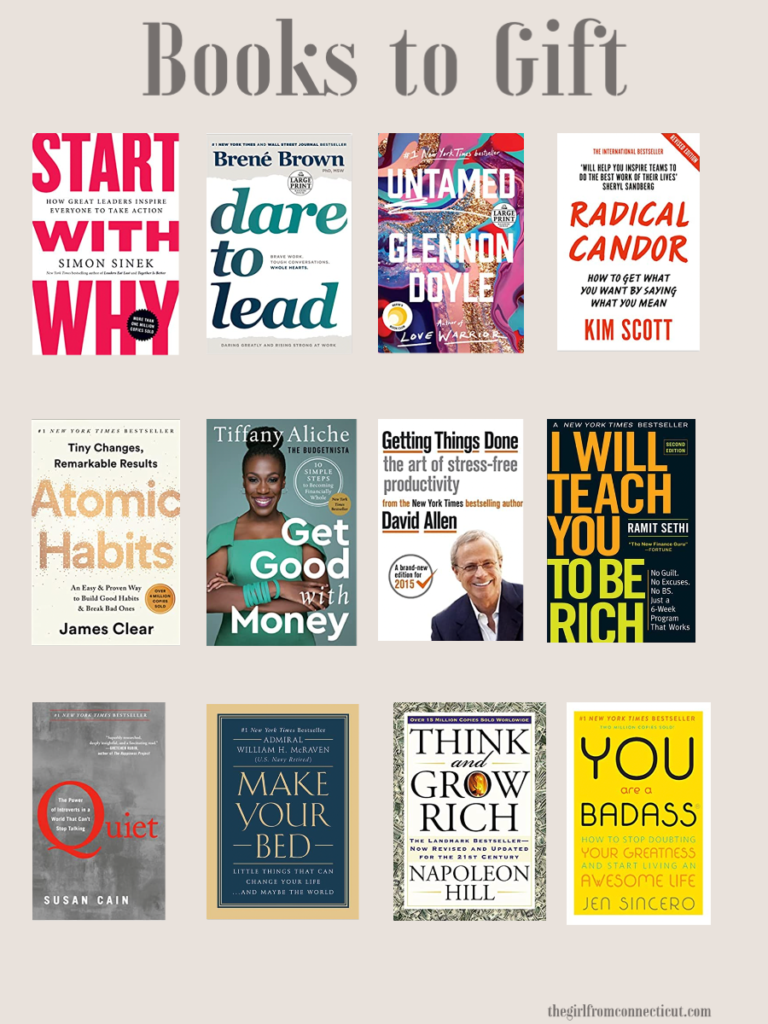 Shop Books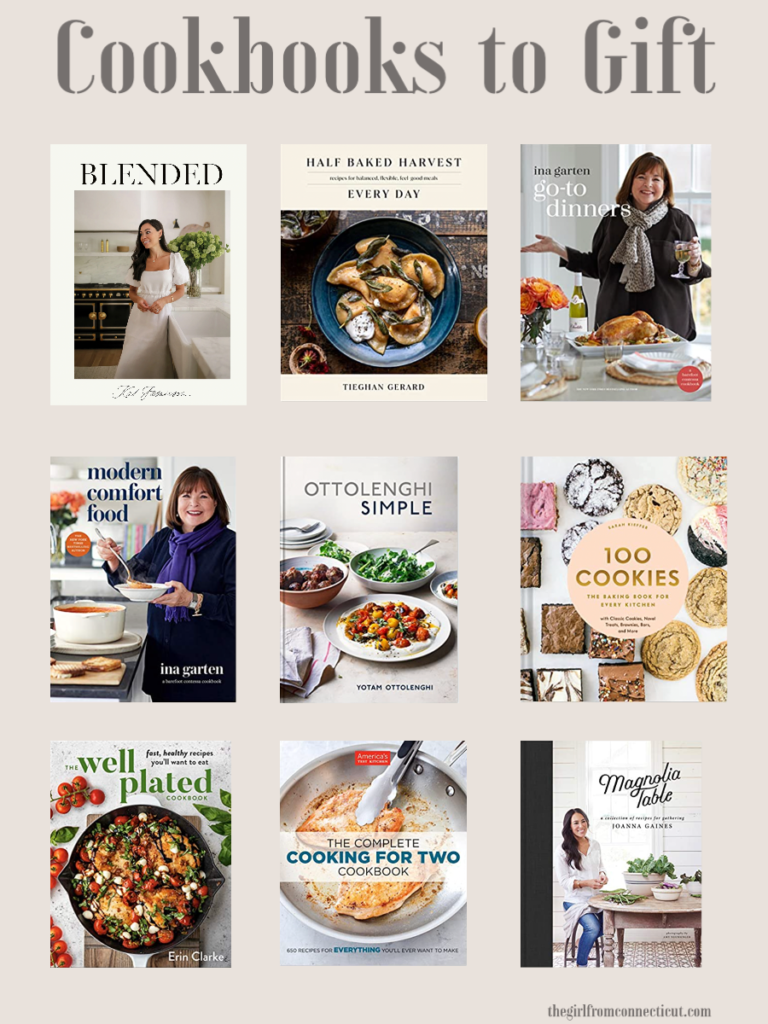 Shop Cookbooks
Link to Blended by Kat Jamieson
Share some books you love to gift in the comments!