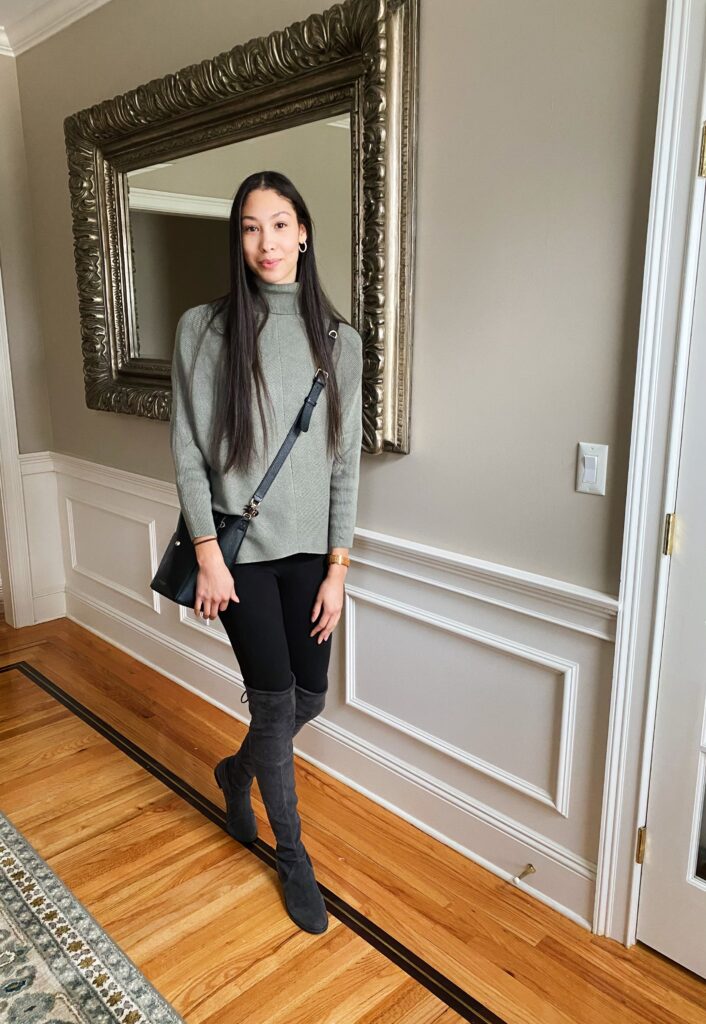 Years ago I fell in love with the Stuart Weitzman Lowland boots.
They are hands down the best over-the-knee boot that looks amazing with dresses, denim, and leggings. Even though they are simple boots, they stand out! I have owned my pair for four years and they still look brand new. Since owning my pair, I've purchased other boots by Stuart Weitzman that I love just as much.
They are the more pricey item I own for shoes, but I can't help but love it when the weather cools so I can wear them. When it comes to great quality with a simple design that will last for ages this is one brand I stand behind. I am sharing with you a few boots I am currently loving!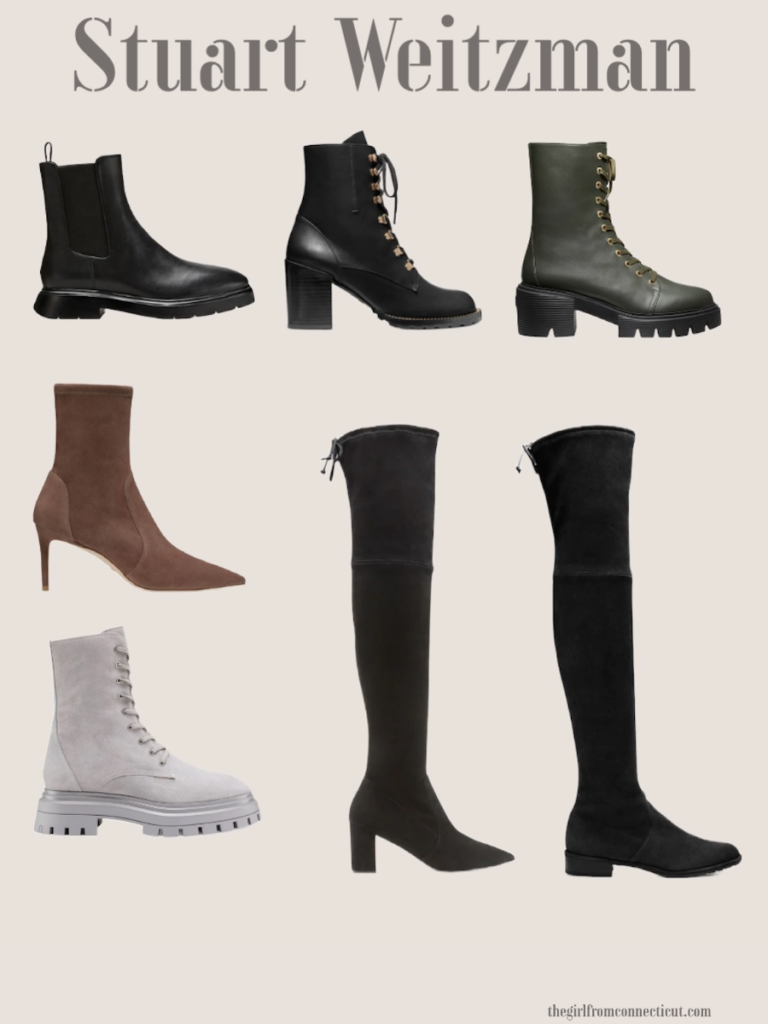 Shop This Post