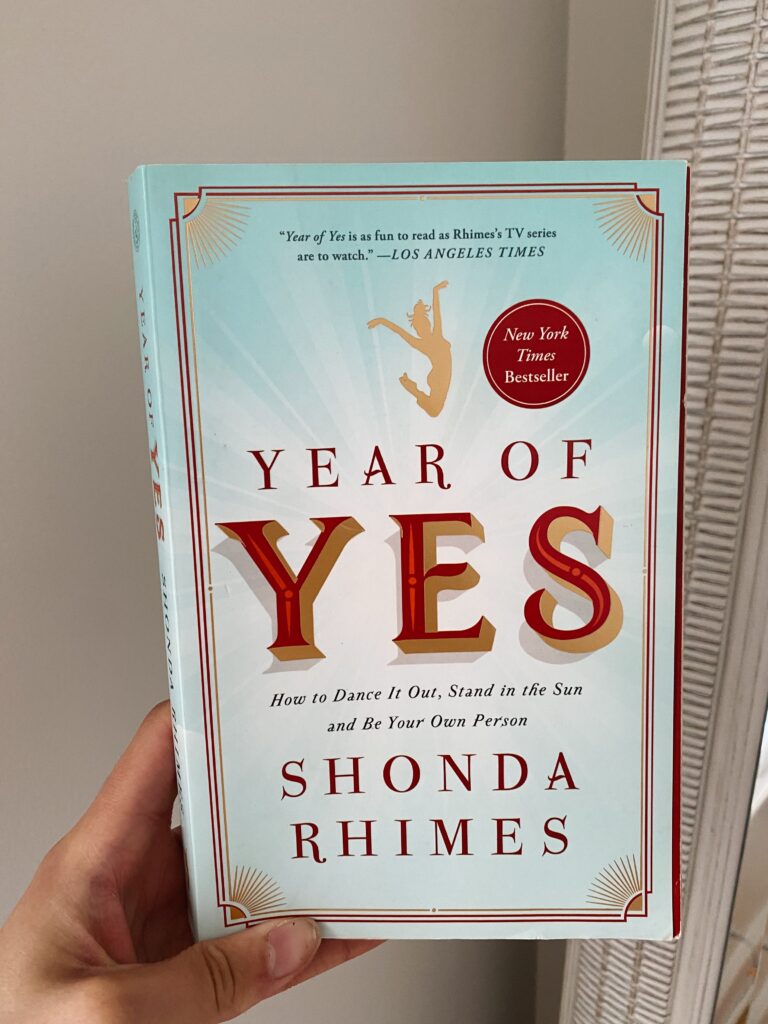 Reading is my favorite pass-time. I try to make it a habit to sneak in at least 30 minutes of leisure reading a day. Last year I read 11 books, here's what I read.
My top 3 picks are: 
I Will Teach You to be Rich by Ramit Sethi
All the Ugly and Wonderful Things by Bryn Greenwood
The Vanishing Half by Brit Bennett 
The other reads: 
What were your favorite reads last year?