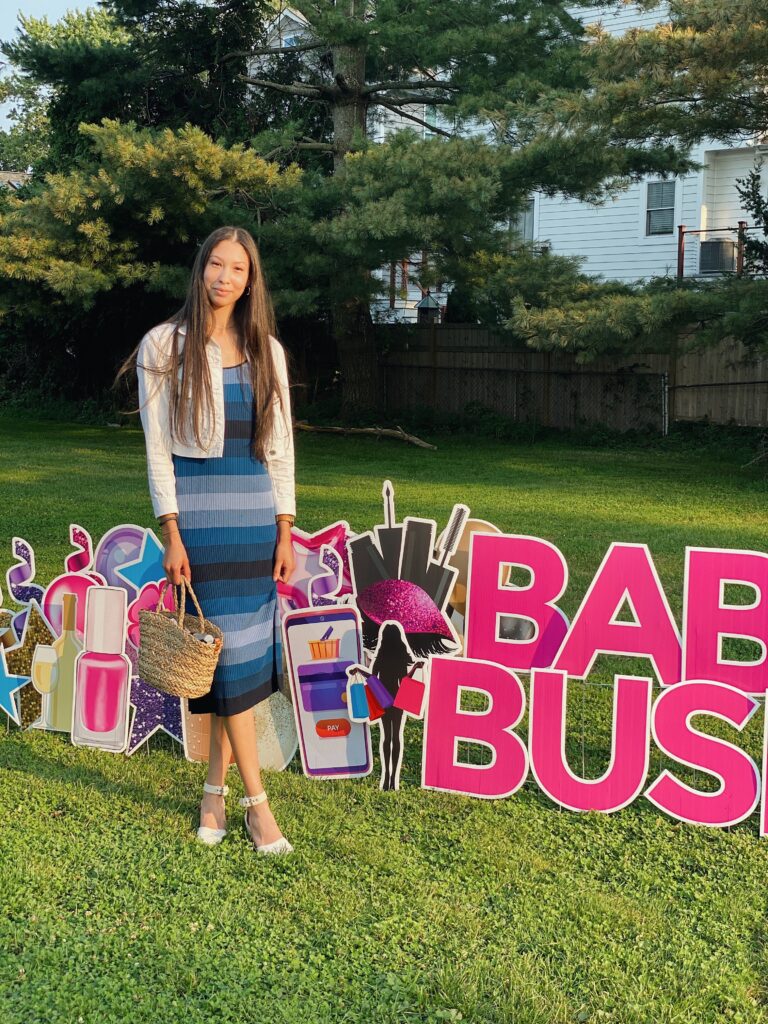 Welcome to the new Girl From Connecticut site! I am really happy that you are here.
I started the Girl From Connecticut nearly seven years ago. It is amazing how time flies!
I took a break from the site during 2021 as I am employed full-time as well as a part-time M.B.A student. It also happened that my old site was deleted forever (crying on the inside), therefore forcing a re-do. 
If you are new to The Girl From Connecticut, you'll learn that I am passionate about reading, baking, and good style. I started this blog as just beauty and over time it evolved to a lifestyle site. 
My goal is for this site to be a place of inspiration with easy recommendations that are practical and affordable. I will be sharing all my favorites from local restaurants in the CT/NY area, my top beauty products, affordable essentials, and more. 
I am looking forward to sharing more with you!