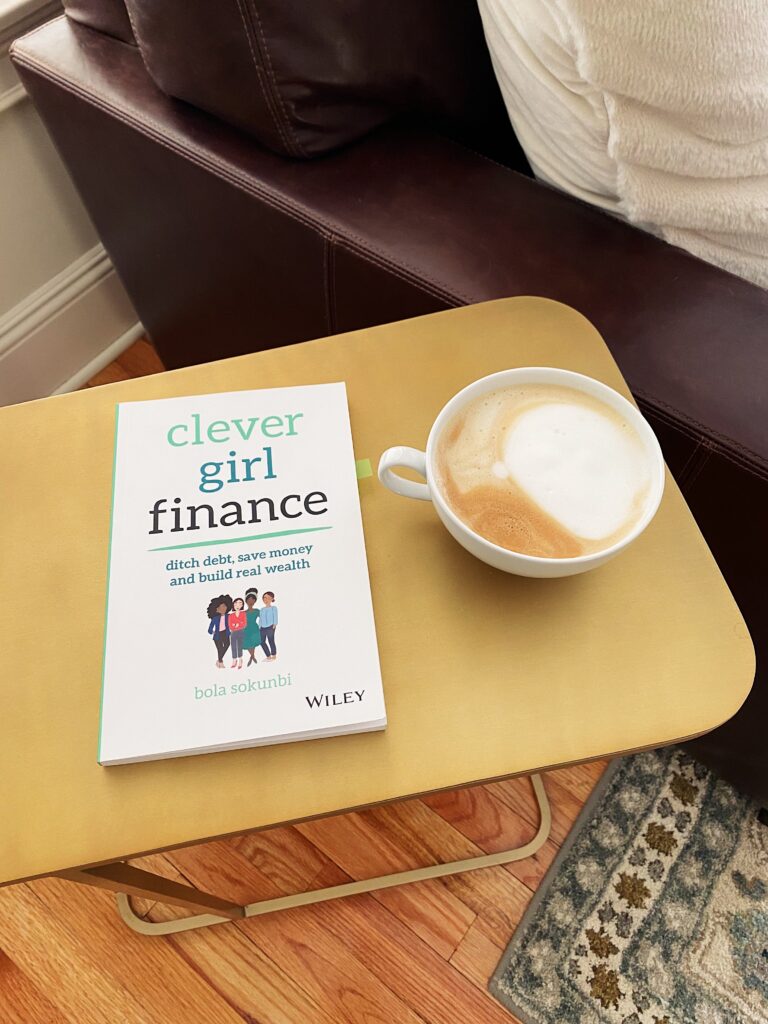 This year I am proud that I have read more than one book! Being in grad school, focusing on content creation for my blog and IG, working full-time, etc I did not prioritize my reading time like I used to. I finished up 2022 reading nine books of all different genres from personal finance to fictional summer reading.
The book that had me hooked the entire time was The Other Woman. The book I learned the most from was Rich Dad, Poor Dad and the book that was the most impactful was The Tattooist of Auschwitz. Although I did not meet my reading goal this past year, I look forward to setting my new goal and actively working towards it by prioritizing my reading time again in 2023.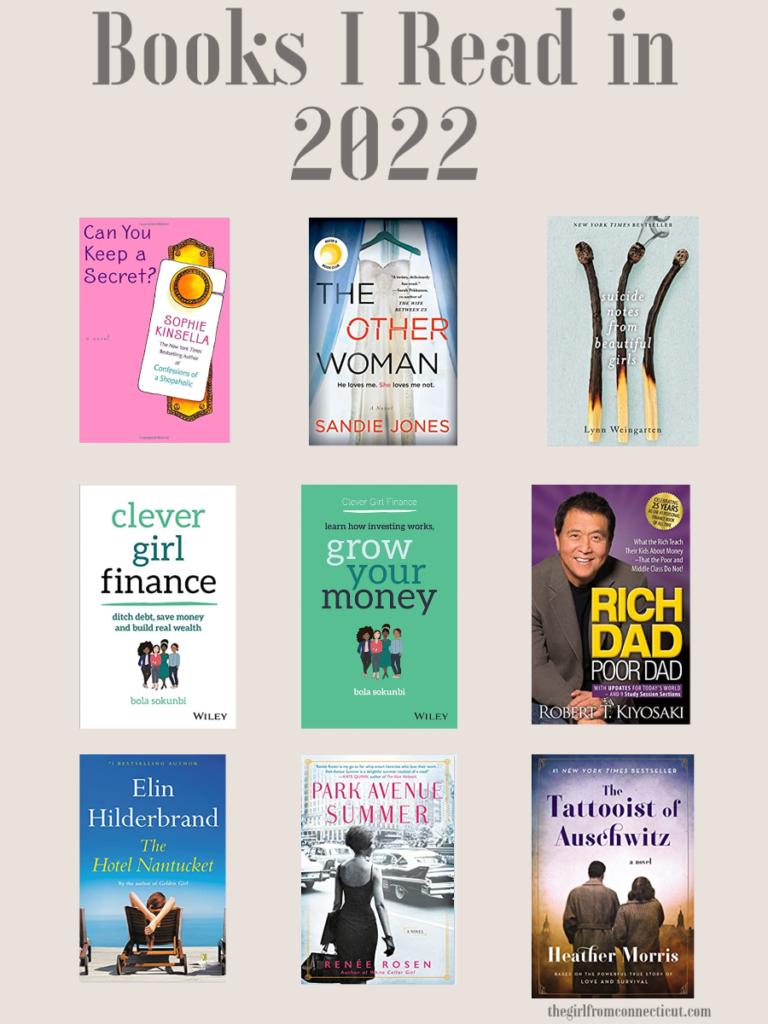 What did you read this year? Were you able to meet your reading goal?
Shop This Post